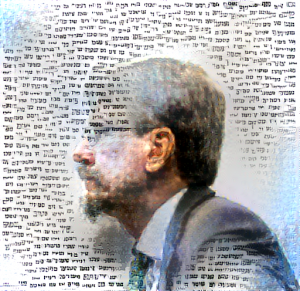 Hannu Töyrylä, PhD, MSc
Worked 30+ years in telecommunications and information technology development. See more in my LinkedIn page.
Also researched Jewish medieval thought, including its religious and scientific aspects, in its context between the Muslim and Christian civilizations. See  CV.
Currently interested in art, music, history and technology. See my artist page and recent activities.
Contact: hannu.toyryla(at)gmail.com .